Music City Optical, home of the leading Nashville Optometrist, prides itself on offering comprehensive service for all our patients. That includes being your go-to source for the best designer frames in Nashville. Whether you're an established patient at our clinic or looking for a new and experienced Nashville Optometrist, we'd love to be your full-service eye care professional.
That includes, of course, a fantastic selection of regular and designer frames. Gone are the days of boring glasses. Today's designer frames and other eyeglass frame brands offer a vast array of unique options, allowing you to personalize your look, so you feel confident in your everyday. Click here to schedule your comprehensive eye exam with us!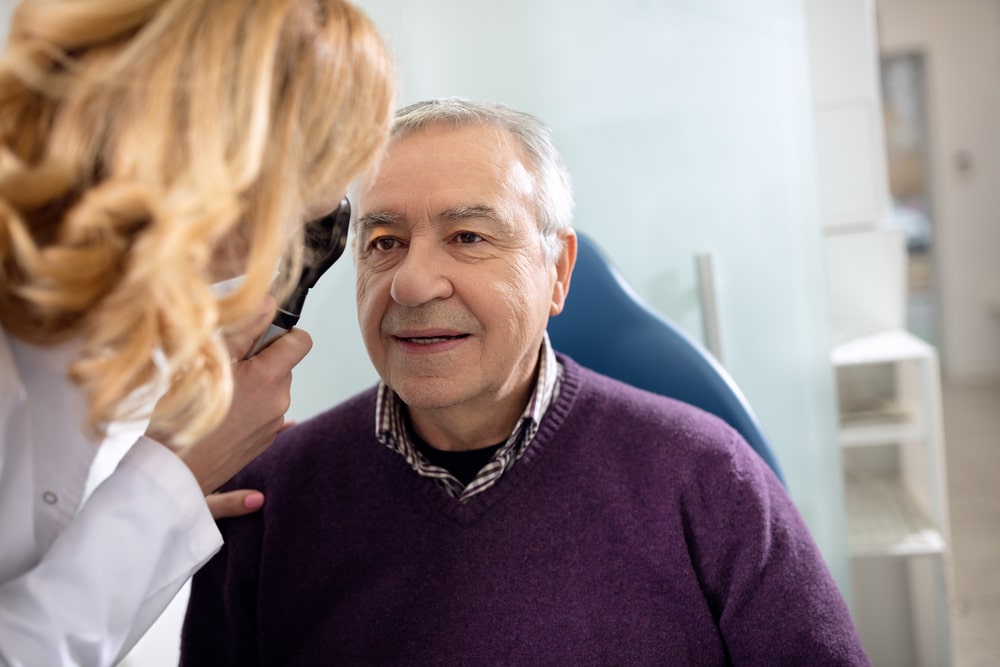 Modern Eye Care at our  Nashville Optometrist
Our goal at Music City Optical is to provide our patients with the best eyecare experience in Nashville. Our optometrists offer you a comfortable atmosphere, a highly qualified staff, leading-edge technology, and a doctor who cares.
Regular and comprehensive eye exams should be a regular part of your health maintenance routine. Not only do regular exams keep any needed prescriptions current, but it also helps our Nashville Optometrist intervene in diagnostic issues as early as possible.
Our Nashville optometrist office uses cutting-edge technology to deliver the highest-quality eye care possible in Nashville. Not only this, but our office specializes in fitting each patient with designer frames when needed, no matter the look you're going for. We know how important it is to have the right eyeglass frames to match your desired look and lifestyle!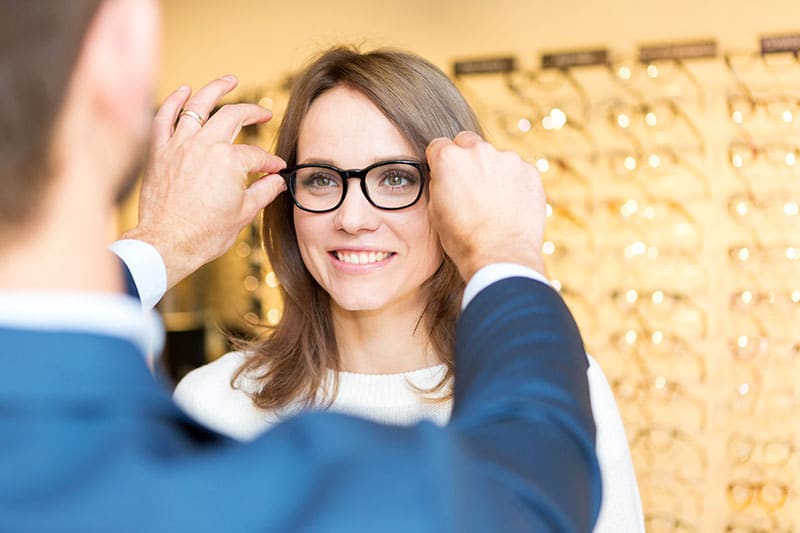 The Best Designer Frames in Nashville
Music City Optical is located on the world-famous Music Row and just a mile from Broadway in downtown Nashville. We are a full-service clinic in the heart of Nashville, including an optical boutique. Our optical boutique features a luxury collection of designer frames and precision lenses styled exclusively for our clients. 
If you're looking for designer frames like Lafont, Persol, and Tom Ford, you've found the right place. We also have an extensive range of other eyeglass brands for you to choose from. Whether you're looking for chic designer frames or a more generic pair of eyeglass frames, there are several important factors to consider.
It's essential to ensure that all eyeglass frames fit your face correctly and are well-suited for your face and facial features. It's also important to factor in various needs and situations where you'll wear your designer frames. Depending on how you plan to use them, you may even want to consider more than one pair of designer frames. For example, sometimes our patients need different glasses for specific needs and tasks, such as computer use, outdoor recreation, special occasions, and sports.
Whatever it is you're looking for, we have a broad array of designer frames to fit each of these needs. Our skilled and knowledgeable opticians look forward to helping you style the frames that look and feel the best! Book your appointment with us today.