If you're looking for an eye doctor that accepts EyeMed insurance near downtown Nashville, you're in the right place! Music City Optical is owned by local optometrist Dr. Connie James, also a certified member of the VSP Network of Optometrists. Our Nashville eye doctors are centrally located in downtown Nashville on Music Row. We utilize cutting-edge technology and compassion to deliver you the very best in eye care available in the Nashville area today.
Our Nashville Optometrists and clinic staff will work closely with you and your EyeMed Insurance to ensure you receive the high-quality vision care you're entitled to. If you're ready to make your regular comprehensive eye exam, book an appointment with our #1-rated Nashville optometrist today.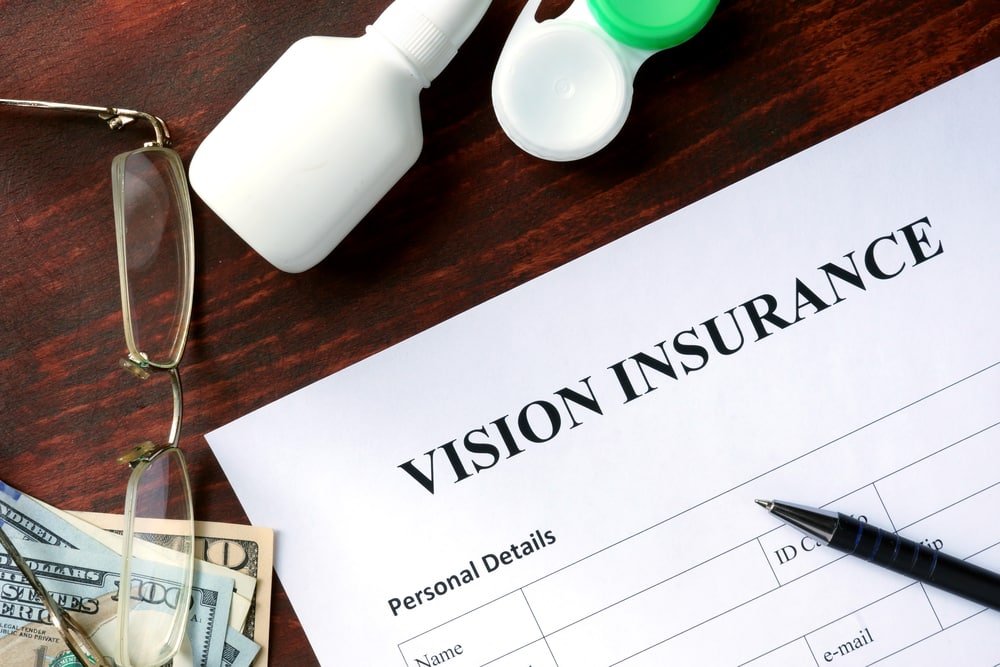 Our Nashville Eye Doctors Accept EyeMed Insurance
Ensuring you find an eye doctor accepting EyeMed insurance is essential to your overall healthcare. Our Nashville eye doctors work with a broad network of insurance companies, including EyeMed Insurance, to make finding excellent vision care an easy and seamless process for our patients. EyeMed insurance can help cover the costs of an eye exam, eye care, the best eyeglass frames, and other vision-related expenses.
This critical vision coverage from EyeMedinsurance allows you to confidently seek regular comprehensive eye exams to be proactive in maintaining your overall vision health.
The Importance of Comprehensive Eye Exams
Whether you're looking for eye doctors that accept EyeMed Insurance in Nashville, or other similar insurance plans, it's crucial you work with them to establish a regular schedule for your comprehensive eye exams. Like an annual physical with your primary care doctor, regular comprehensive eye exams are essential to your overall health picture.
Comprehensive eye exams go far beyond testing your current visual acuity and are critical in diagnosing major eye health problems, including dry eyes, glaucoma, macular degeneration, and cataracts. These exams, which most insurance plans, including EyeMed, cover, are an excellent opportunity to test for common eye diseases, assess how your eyes function together, and much more.
If you're ready to take charge of your vision, book an appointment with our Nashville Optometrists today.