Finding a doctor you can trust with your vision can sometimes be a challenge, especially if you are navigating the tricky world of insurance.  If you're looking for a VSP eye doctor near Nashville, you're in luck!  Dr. Connie James is a certified member of the VSP Network of Optometrists.
There are around 50 VSP Eye doctors in the Nashville, Tennessee area, but finding the right fit for you is essential. Music City Optical is centrally located in downtown Nashville on Music Row and is locally owned by Dr. James. Our highly-qualified staff uses cutting-edge technology and compassion to deliver you the very best in eye care available in the Nashville area today.
Don't just leave your vision care to any VSP eye doctor – make sure you see the best! Book your appointment with the #1-rated Nashville eye doctor today!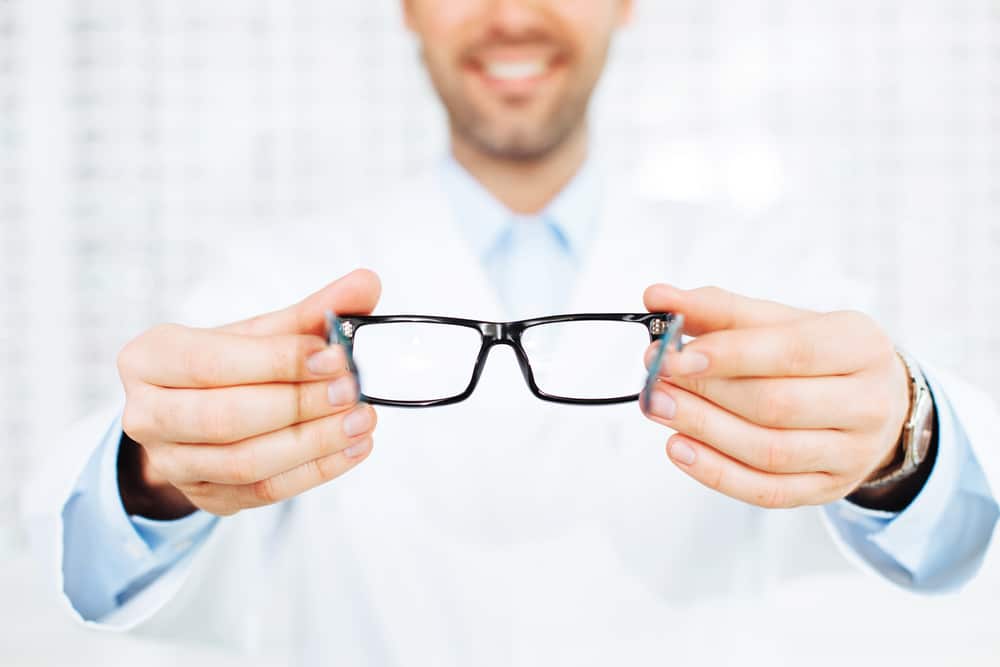 The Best VSP Eye Doctor Near Nashville, Tennessee
VSP eye doctors are part of the VSP Vision Care program.  Being a member of this program affords you easy access to high-quality and affordable eye care and eyewear.  The VSP Network is a vast network of thousands of VSP eye doctors around the country.
VSP was founded by a network of Optometrists in 1955 due to decreasing eyecare services and reimbursement for patients.  Recognizing the importance of overall vision health, this group has come a long way in offering world-class products and services to eye care professionals, employers, and its 80 million+ members worldwide.
If you're in the Nashville, Tennessee area and are looking for VSP eye doctors, you've come to the right place. The office is owned by Dr. Connie James, who has been in practice in the Nashville area for more than 22 years. Dr. James is currently licensed to practice therapeutic optometry and can diagnose and treat eye disease.  She has a particular interest in diagnosing and treating glaucoma, dry eye, and ocular infections and prescribing a variety of contact lenses.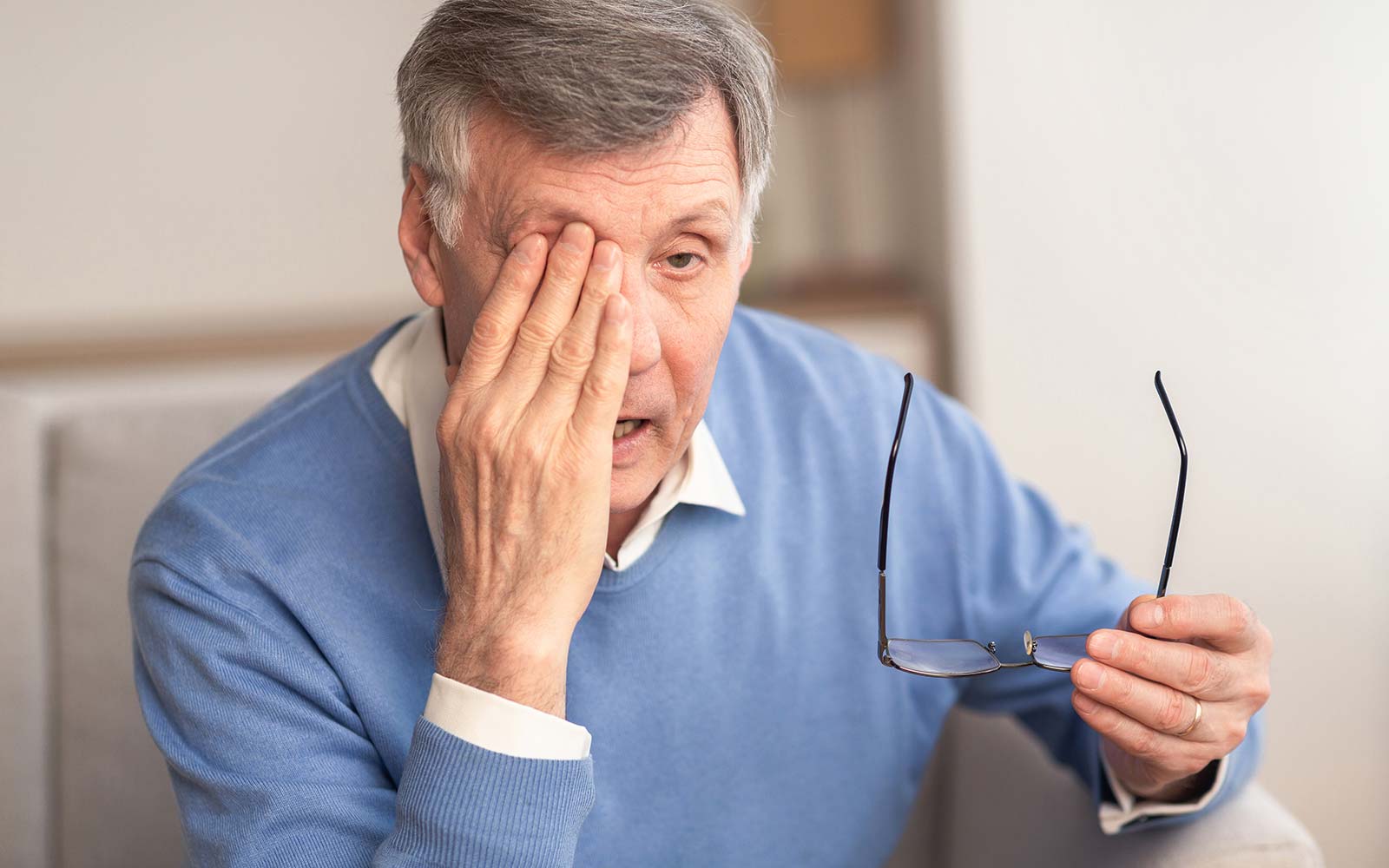 Services at Our Nashville Eye Clinic
Our VSP Eye doctors can diagnose and treat several vision-related illnesses and issues. Your visit to our office will begin with a comprehensive eye exam, and from there, we'll determine the proper course of action. We offer a range of services at our office, including treatment for dry eye, macular degeneration, glaucoma, cataracts, diabetic retinopathy, and more.
We also have a range of modern frames and contact lenses, should your treatment require them. Truly, there is no better place to maintain your vision wellness than our #1-rated Nashville optometrist.  Book your appointment with us today!