Whether you wear prescription lenses or not, it's important to wear polarized sunglasses – and that's true not just during the bright and warm summer months when they are sometimes seen more as fashion accessories than a functional necessity. This winter, we wrote about the importance of protecting your eyes with winter sunglasses, particularly when you're in situations with high glare and UV reflection (such as in the snow).
With summer upon us, we want to remind you how important it is to wear sunglasses, particularly those that have been polarized – when you're outside. If you're looking for help finding the best polarized sunglasses to fit your face and any prescription needs you may have, turn to the experts at our Nashville Optometry Office, Music City Optical. We offer comprehensive eye care services and a fantastic collection of eyeglasses frames to suit all styles, budgets, and needs. Make your appointment with our Nashville Optometrist today!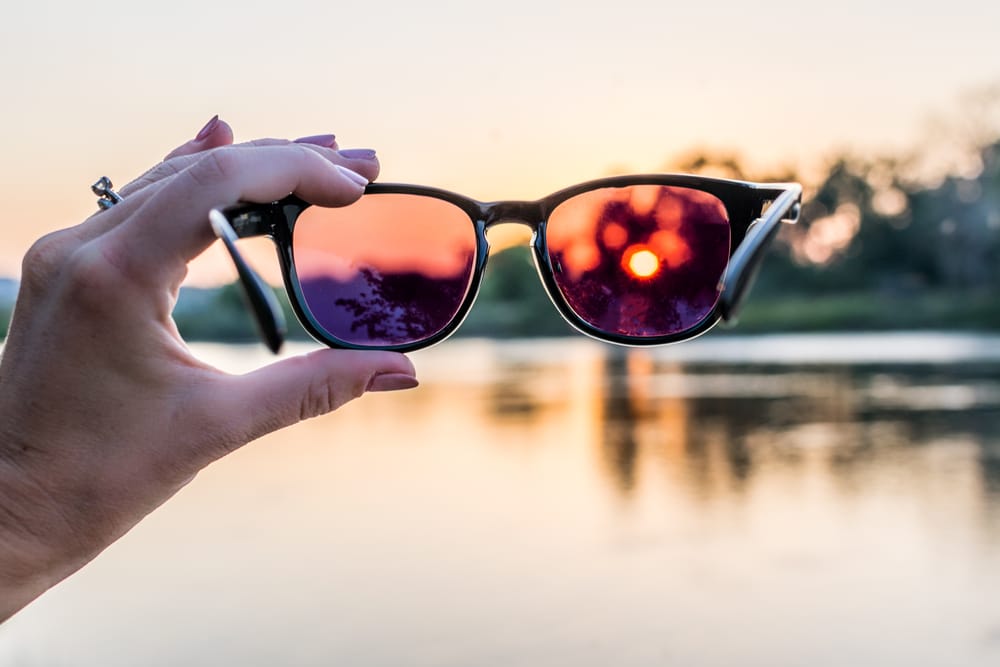 What are Polarized Sunglasses
While any type of sunglasses can help protect your eyes from unnecessary damage, the best choice is to purchase and wear a specialty type of sunglasses that have been polarized. In essence, polarized sunglasses are those whose lenses have been specially created to reduce glare from bright sunlight. By reducing the glare your eyes experience, these types of sunglasses can not only make your vision sharper, but can reduce eye strain as well, an important component in maintaining overall eye health and longevity.
To reduce glare in bright, sunny conditions, the lenses of polarized sunglasses have been specially treated with chemicals, allowing them to help your eyes filter light. Given only some of the light in any given situation is reaching your eyes, the landscape you're looking at can appear darker than reality – however, this is an important part of how polarized sunglasses work.
Keep in mind that UV-blocking sunglasses and polarized sunglasses are not the same thing. A given pair can do both, but you definitely want to ensure the sunglasses you buy say specifically that they are polarized.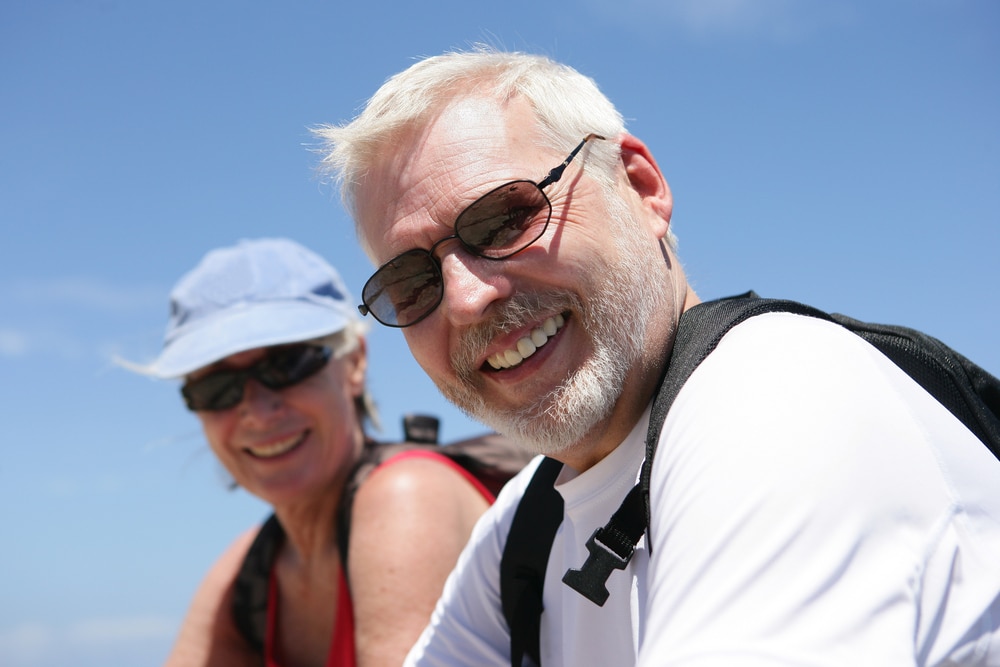 How to Tell if Sunglasses are Polarized
Not all sunglasses are created equally – and sometimes, what can appear to be (or are marketed to be) polarized sunglasses are nothing more than darkened shades, potentially with some UV-blocking capabilities. If you're curious if your current sunglasses are polarized or not, you can perform these simple tests.
Though we recommend them at all times for the ultimate eye protection, it's particularly important to use sunglasses that have been polarized when you're participating in water activities, or in other situations with high glare, such as golfing and snowsports.
Where to Buy Polarized Sunglasses
Music City Optical is located on the world-famous Music Row and just a mile from Broadway in downtown Nashville. We are a full-service Optometrist in Nashville.  In addition to providing traditional eyecare, we also own and operate an optical boutique that features a range of options to choose from, including a great selection of sunglasses.
The eyewear experts at our Nashville Optometrist's Office will be more than happy to help you find the perfect pair of polarized sunglasses and guide you through the process. Visit our office today!